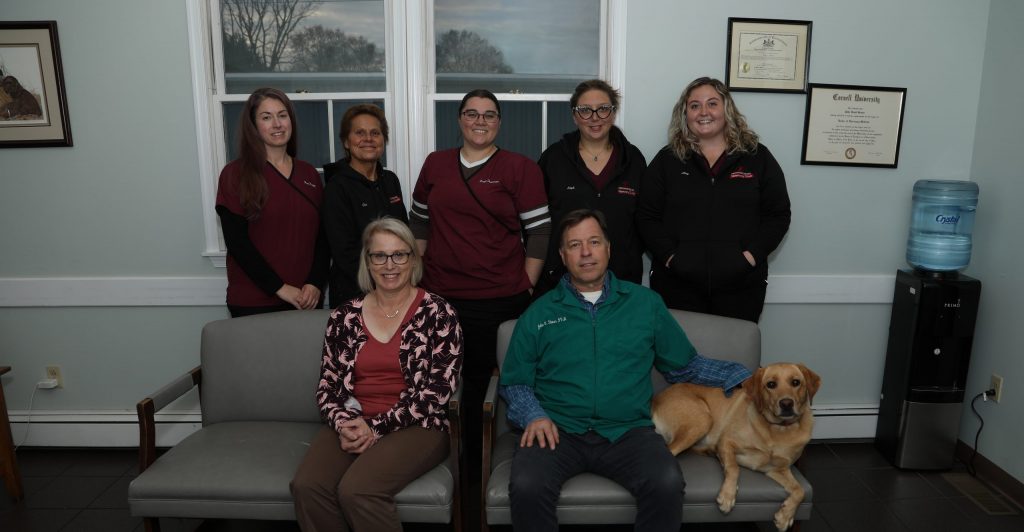 ---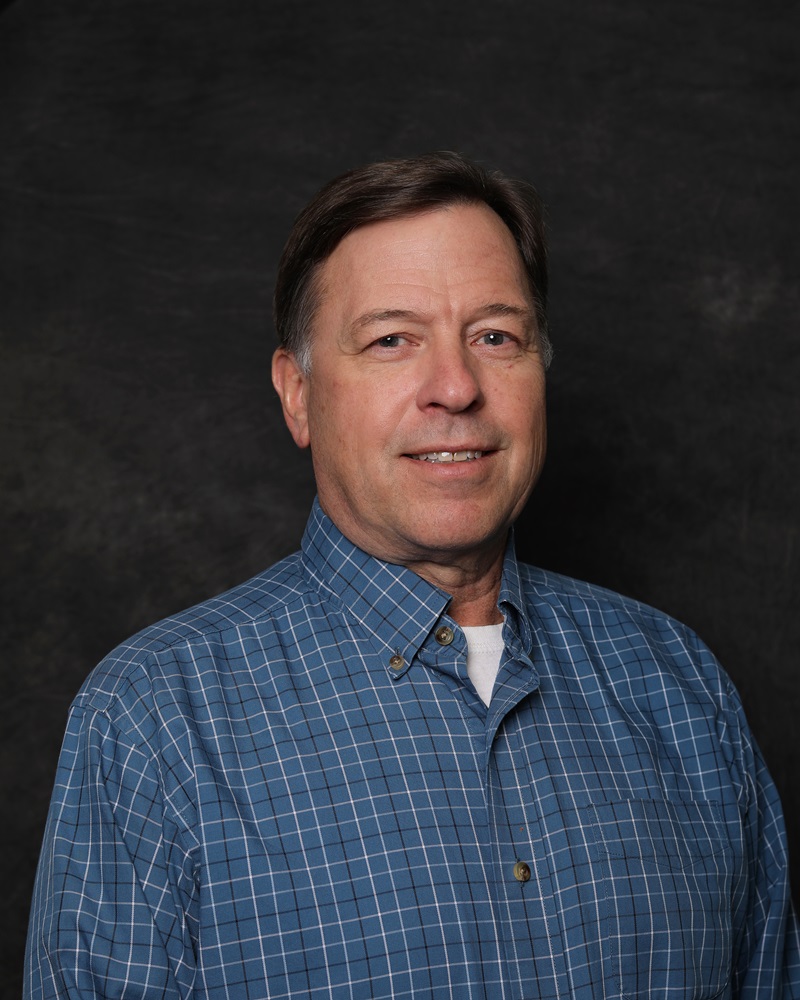 John D. Stoner, DVM
Dr. Stoner has been the owner/operator of Mechanicsburg Veterinary Clinic since February 2018. He brings his experience of over 30 years in veterinary medicine in the Cumberland Valley. He really enjoys the opportunity to get to know all of our clients and patients they bring with them to the hospital. The personal nature of the hospital gives him the ability to provide individual care to each patient and he looks forward to continuing to enhance the services we provide to out clients.
Dr. Stoner resides in Shippensburg with his wife Betsy in the same house the raised theirs three sons. He enjoys spending time in his garden as well as biking on rural roads and trails in the Cumberland Valley and traveling with his wife. He and Betsy often visit their sons in Pittsburgh, Cleveland and Rochester. They also greatly enjoy spending time with their 2 grandchildren Jack and Caroline.
---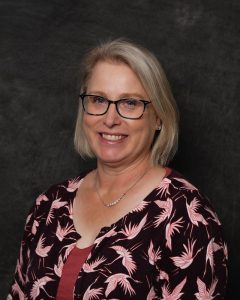 Holly Samko, DVM
After graduating from Ohio State University Veterinary School in 1994, Dr. Holly has pursued a career in veterinary medicine with an interest in internal medicine and Chinese Medicine including both acupuncture and herbals. She is currently training for orthopedic rehabilitation. Dr Holly lives in Boiling Springs with her husband, three cats, and a very busy Australian Shepherd.
---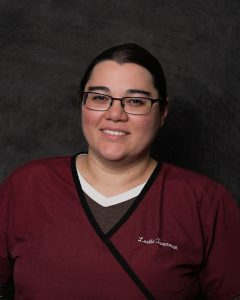 Leslie Trautman
When she is not attending to computers and phones behind the front desk, Leslie likes to spend her time around the table with friends and family playing board games or somewhere comfortable reading books. She likes tea and coffee and talking to folk and has a Christmas Cactus named Peter B and a tiny succulent plant named Miles. She is always looking to add another animal to her list of favorites.
---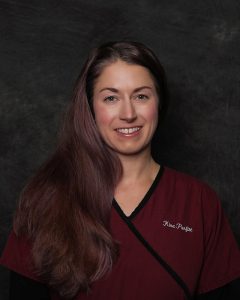 Kira Parfitt
Kira started working at Mechanicsburg Vet Clinic in 2006 after graduating from PSU. At any given moment, she could be anything. Parent, chicken-whisperer, cat-saver, gardener, dog-wrangler, she is kept busy and takes comfort from hot drinks and the few quiet moments she is allowed.
---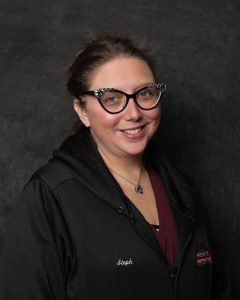 Stephanie Wisner
Has been a Veterinary Assistant for 20 plus years. She worked at Mechanicsburg Veterinary Clinic for 4 years prior to having her first daughter and returned as the Office Manager after both her daughters started school. She enjoys keeping busy with her daughters and her pets. Next time you stop in say, "Hi." she likes it when you say "Hi".
---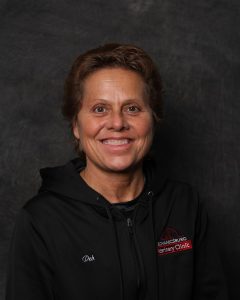 Deb Heisler
Deb's been working the veterinary scene as an assistant and technician for many years. She takes care of chickens, peacocks, and goats, and she rescued a donkey. In her off-hours, she enjoys running, hiking, and biking with her dog Trouble.
---
Amy Mayle
Amy attended the Dauphin County Technical School, graduating in the veterinary assisting program. She completed two years at Wilson College for veterinary technology. She has been raising and show rabbits since she was four years old and grew up participating in 4H. At home, she keeps busy with two cats, two dogs, and about twelve rabbits.
---